Dave Dugal

  Security Incident Response Team (SIRT)
  Juniper Networks 
  Westford, MA, USA        


  RSA PGP Key Fingerprint = 0B8F D0F9 A1FC 483D BDBF
                            C21F 5E7D B5AB 7634 153C
                            KeyID: 0x5E7DB5AB7634153C

  DSS PGP Key Fingerprint = 6893 0065 ECAC D8EB 925A
                            F105 879F 65CD AB6E 02A5
                            KeyID: 0x879F65CDAB6E02A5




Welcome!


United We Stand! United We Stand!
You are Visitor Number:


The House in Merrimack, NH!
The Cars: a 1997 Dodge Viper GTS and a

Supercharged

2010 Dodge Challenger SRT8!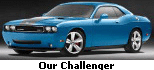 ---
Search Engines

Telephone Directory
Area Code Decoder
Location Finder
Boston Area Traffic
whois Database
ZIP Code Lookup and Postage Calculator
Internet RFCs, STDs and IETF Drafts:
World Time Zone Conversion
Home Theatre Links
Automotive Links
Internet Libations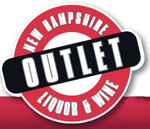 Click on a region of Scotland for details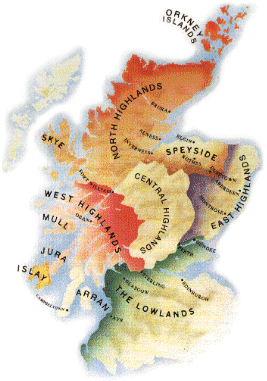 Ferrets Are Among Us!
MIDI and WAV File Archives


Last updated: 04/07/2016